Welcome

Our company was established in 1880 and has been responsible for providing outstanding service ever since. Our specialty is in the area of bulk lawn and garden seeds. Our regular customers particularly value the expert customer service they receive from our staff.

We want to give you the opportunity to stay in touch with our company and our offers. Please let us know what your needs and questions are, we will be more than happy to help.

Contact Us

3626 Lima Road Fort Wayne, IN 46805

Phone: (260) 482-1563 Fax: (260) 471-4780

Email: hendersonreed@comcast.net

Hours: We are open Monday-Saturday. Please call for current hours.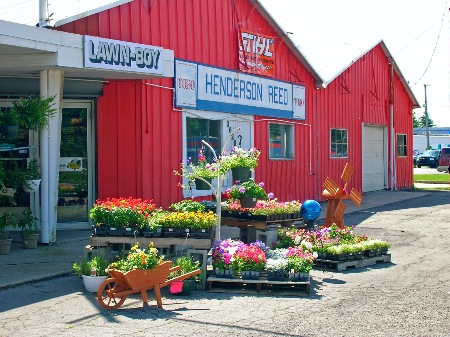 Find us on Facebook!